Although non-dyed nylon yarn (nylon yarn) has been developed for many years and its use and production are not large, it will be more and more accepted by the market because of its green production mode and wide prospects for research, development and use. At present, black silk is the main type, and colorful silk is seldom used.
  In knitting, all kinds of black nylon DTY, FDY are mainly used for socks, such as 70d/24f DTY knitting elastic socks, 40d/(12-34) f FDY knitting black silk socks is very popular. Nylon yarn is also used to weave gloves, etc. It can also be used as jacquard thread for seamless underwear.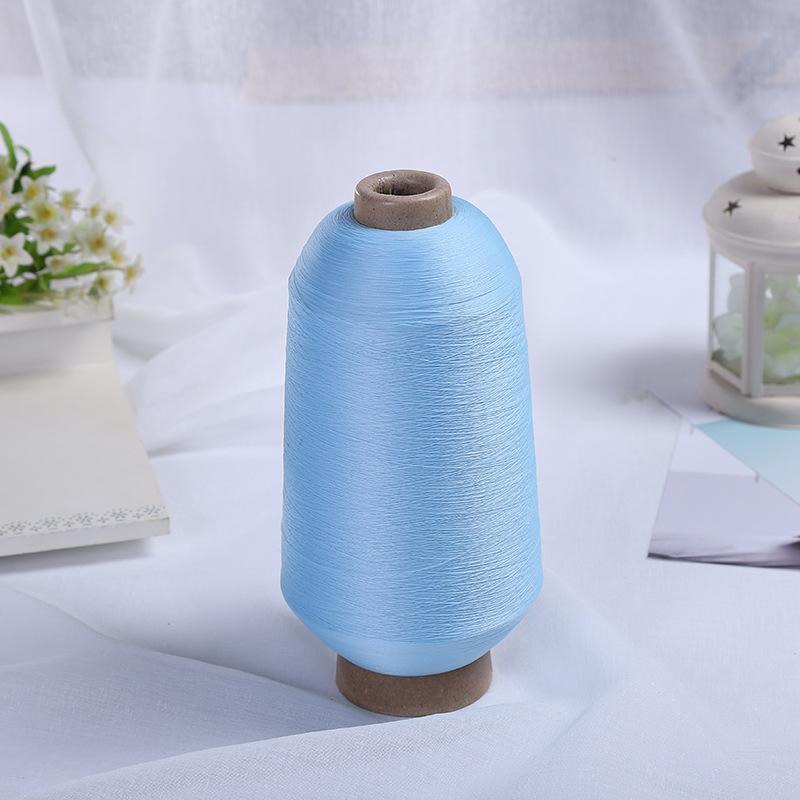 In terms of weaving, the main uses of 40d/(12-34)f FDY, 30d/34f FDY, 20d/24f FDY black yarn are warp knitting, and the black high-grade lining and high-grade Plaid fabrics are often knitted on water-jet looms and air-jet looms (for shirts, etc.)。 Nylon black yarn is also often used as weft yarn, but also mixed with other color yarns, more and more widely used.
  Various colors of nylon yarn are often woven into high-grade automotive interior and curtain cloth, etc. Colorful nylon yarn is also used as blended fabrics, directly used in clothing and so on. In addition, colorful nylon filaments are also used to weave colorful trademarks and LOGO. It can be guessed that with the increasing attention to environmental protection, the use and consumption of colorful nylon filament will be more and more.
  The article originates from: nylon yarn